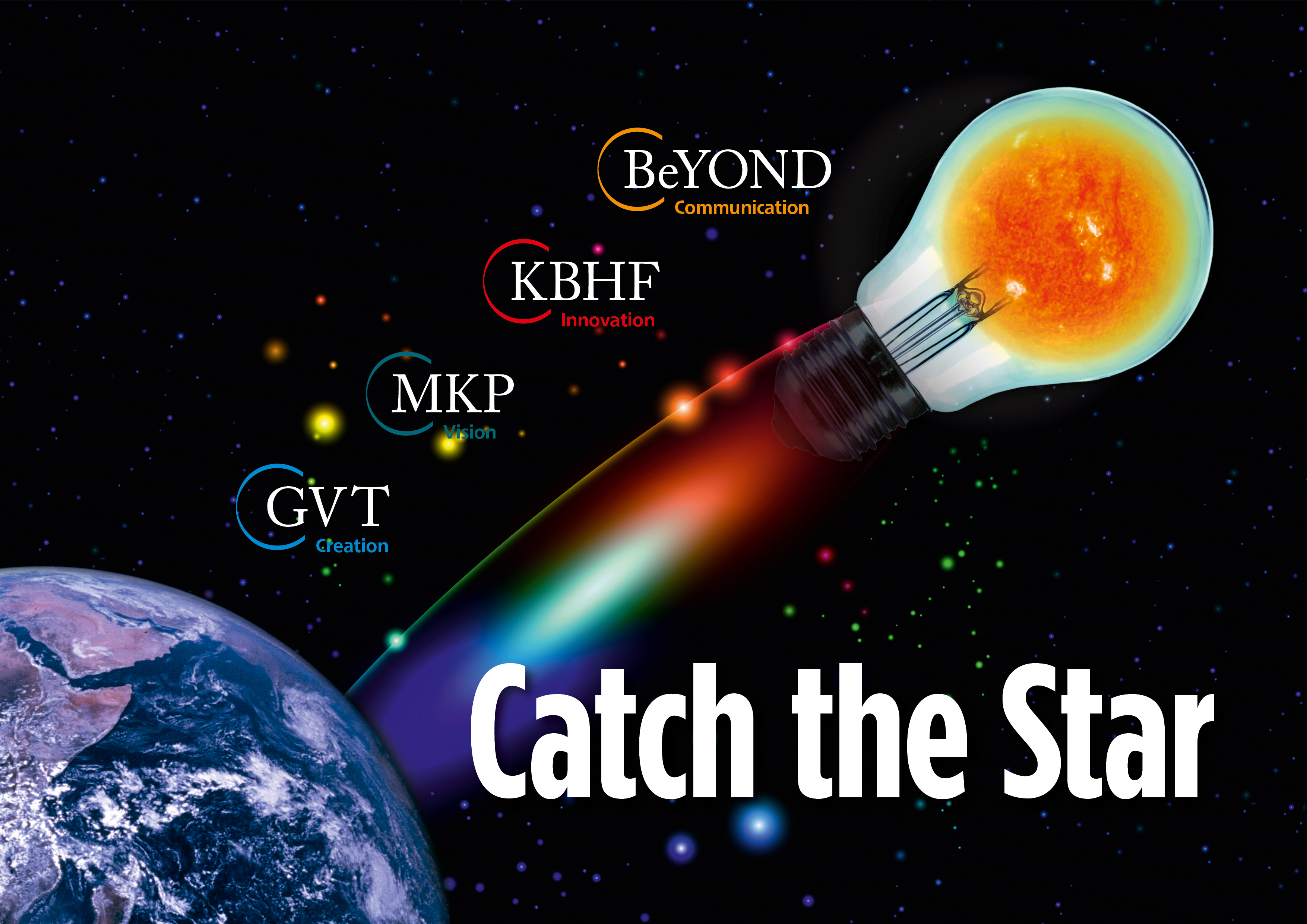 The BeYOND Industrial Forum will take place on the 13th and 14th September 2018 in Karlsruhe.
Our common interest should be to ensure that we can keep the competence concerning Blanket-Technology towards Fusion.
Therefore we'll need production capacities to produce 1.000 kg of Beryllium-, Beryllide-, and Breeder-pebbles each until 2030.
The aim is to bring together science and industry with decision makers.
Without you, FUSION will remain an Experiment, that is why we have to think BeYOND!