Welcome to IAM-MMS
The Institute for Applied Materials - Microstructure Modelling and Simulation (IAM-MMS) is engaged in research, teaching and transfer of knowledge about mechanical and micro-structural properties of materials and component evaluation. We deal with fundamental as well as application-oriented questions.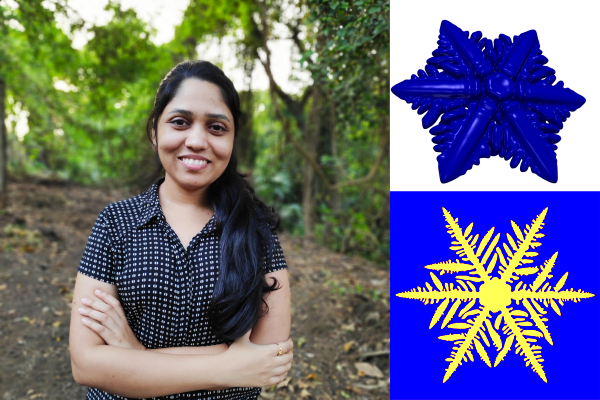 Neha Gawande awarded with Humboldt Research Fellowship
The Alexander von Humboldt Foundation has awarded Neha Gawande the prestigious fellowship for her postdoctoral research. Her research project is entitled 'Multiphysics modelling of a freezing cloud droplet for the prediction of secondary ice production rates'. We congratulate her warmly and are already looking forward to a productive collaboration!
To Humboldt Research Fellowship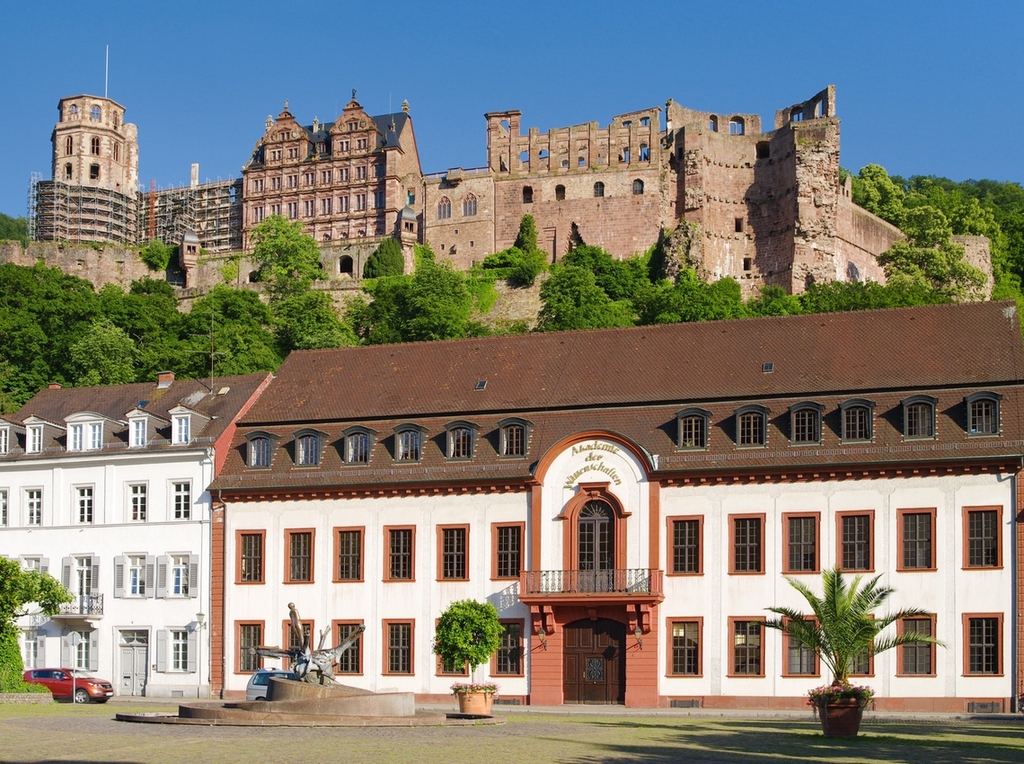 Britta Nestler admitted to HAdW
On January 21, 2022, the Heidelberg Academy of Sciences accepted Britta Nestler as a new member of the Department of Computational Materials Research. The election is considered a high honour for scientists. The MMS congratulates!
To HAdW
New foundations and structural change at the IAM: IAM-MMS and IAM-ZM
On January 1st, 2022, two new parts emerged from the former Institute for Applied Materials - Computational Materials Science (IAM-CMS), as parts of the IAM, into which the IAM-CMS will be split – the IAM-MMS and the IAM-ZM.
The newly founded parts "Material Modelling and Simulation" (MMS) is headed by Prof. Britta Nestler and the parts "Reliability and Microstructure" (ZM) by Prof. Martin Dienwiebel, Prof. Peter Gumbsch and Prof. Christian Greiner.