Bachelor and Master Theses
Not all possible thesis topics at the IAM-ZM can always be publicly advertised. Are you interested in a thesis at the IAM-ZM, but cannot find anything suitable in the list of advertised topics? In the research section you can inform yourself about the various fields of activity of the institute. Please do not hesitate to contact one of the contact persons listed there. In many cases, additional exciting thesis topics can be offered upon request.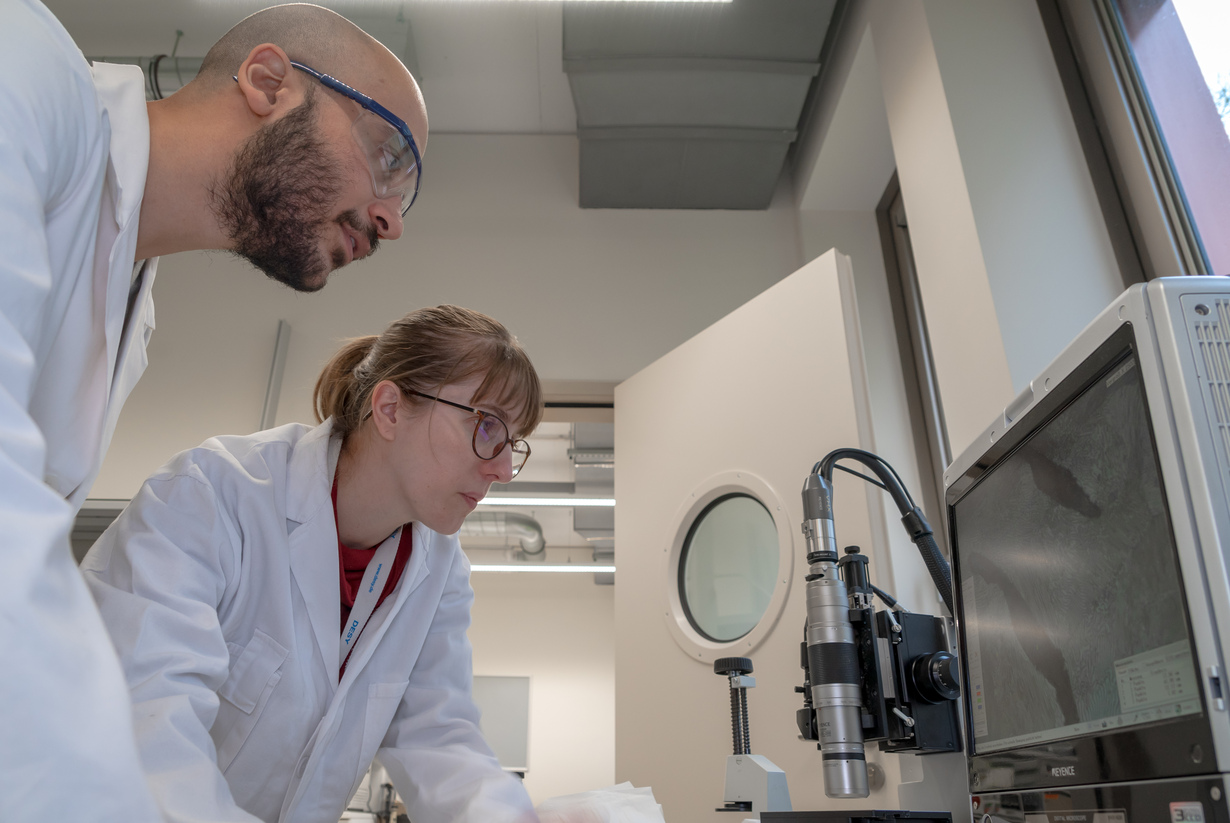 Research
Further exciting topics from the research of IAM-ZM can be arranged individually.
To the research page