Overview
Our research focuses on the investigation of elementary friction and wear processes in application-oriented mechanical systems and materials. These processes include dynamic changes of the topography, tribochemical reactions of additives and lubricants with the friction stressed surfaces and the molecular mechanisms of the action of solid lubricants. The main research areas are:
Development of new methods for in-situ measurement of friction, topography changes and wear
Adsorption and tribochemical reactions of additives with surfaces
Friction reduction with solid lubricants and coatings
Molecular mechanisms of grease lubrication
Formation of third bodies under sliding friction and in ferret contacts
We employ the following experimental methods:
In-situ measurement of friction and wear
Microtribometry and UHV tribometry
Surface analysis, such as XPS, AES, AFM, QCM, nanoindentation
Latest News can be also found on Twitter.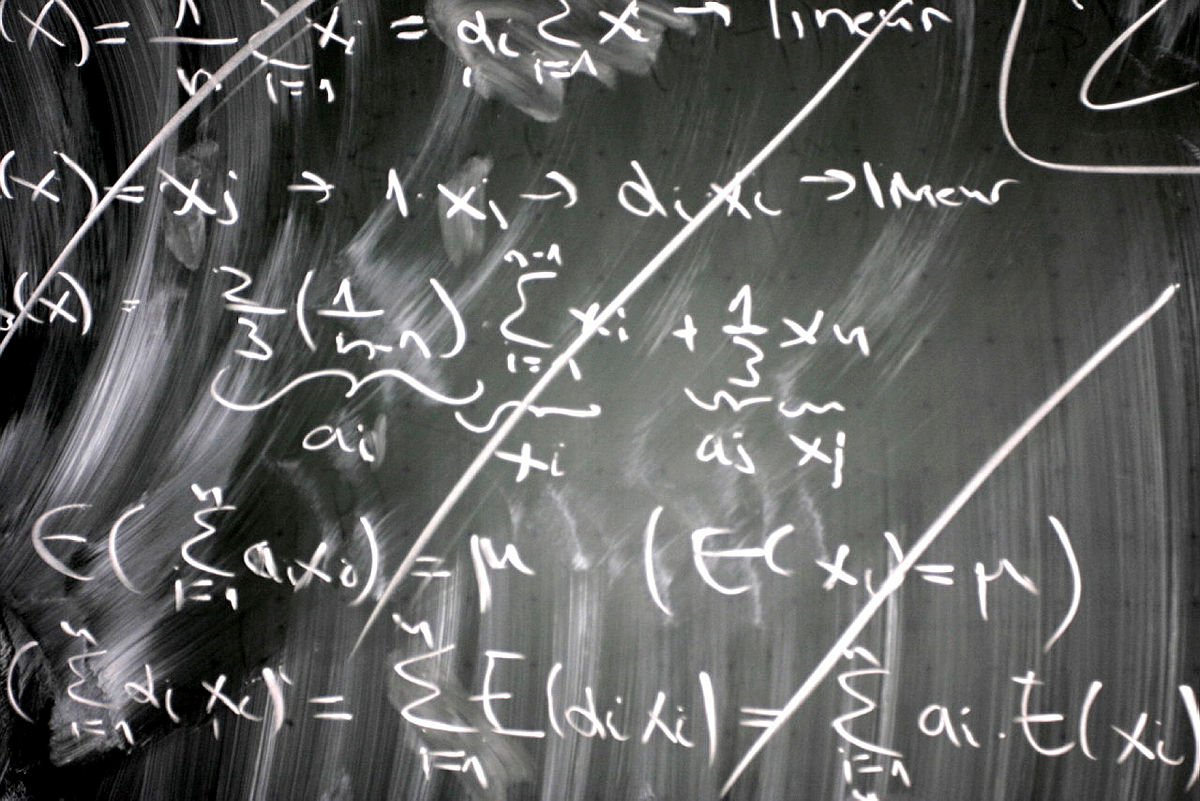 Current
New paper in MDPI materials
Tribological experiments in UHV revealed ultra-low friction between diamond and tungsten surfaces.
link