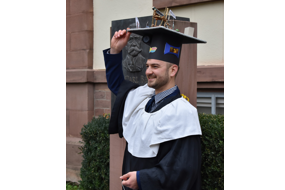 Another successful PhD defense
We are happy to announce the successful PhD defense of Alexander Valentin Brabänder. His work "Registering hardness measurement of neutron-irradiated materials at high temperatures" was supervised by Dr. H.-Chr. Schneider in IAM-MMI's Fusion Materials Laboratory (FML).
(Photo: A. Brabänder, private)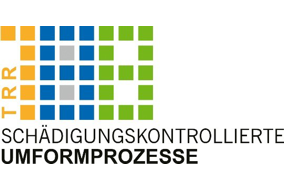 DFG funds the TRR 188 with contributions from the IAM-MMI
The German Research Foundation (DFG) continues funding the Collaborative Research Center/Transregio (TRR) 188, "Damage in metal forming".
The TRR 188 aims for a mechanism-based understanding and control of damage nucleation and growth in advanced high strength materials and is located at several research institutes.
read more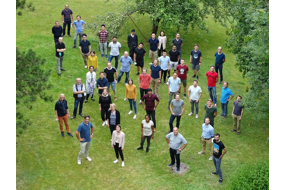 Summerschool 2020
Team building activities were in focus of our annual summer school, which was a great success this year, especially while following all the regulations and emphasis pertaining to safety and social distancing during the COVID-19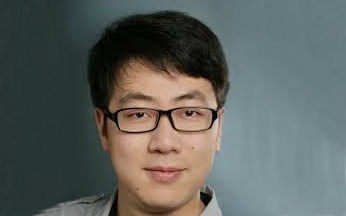 Congratulations
Our first PhD defense in 2020 streamed via MS Teams - passed, congrats to Yuran Kang!