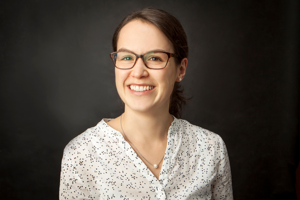 Bertha Benz Prize 2019
Almut Albiez was awarded the Bertha Benz Prize 2019 for her Ph.D. thesis. The results of her research open up new opportunities for lightweight construction applications.

(Photo: A. Albiez, private)
A. Albietz at youtube (in German)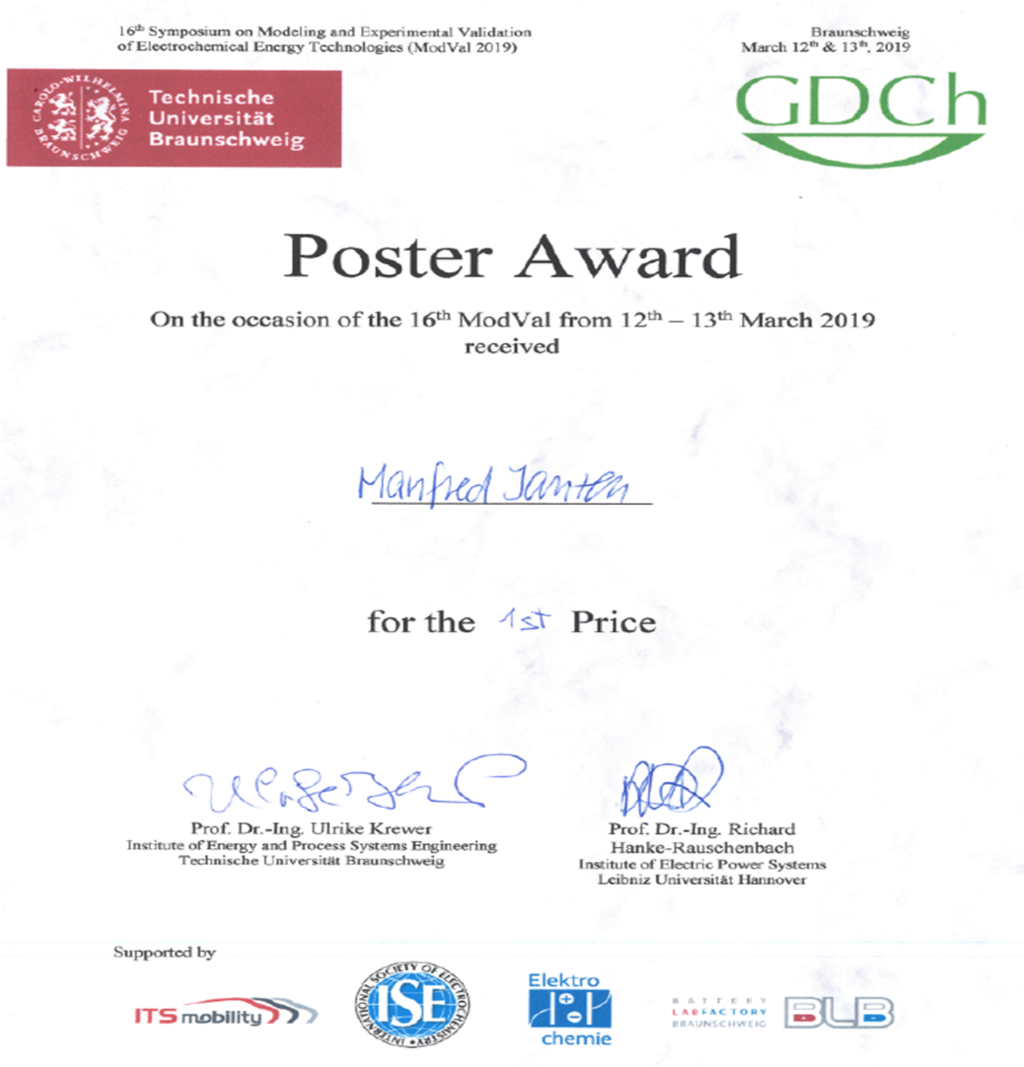 Best Poster Award
At the 16th Symposium of ModVal 2019 in Braunschweig, Germany, Manfred Janzen received the first place for his poster "Mechanics of Electrode Operation - a Comparison of LiFePO4 and NaFePO4".
more (ModVal 2019)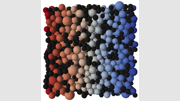 Excellence Strategy of the Federal Government
The IAM-WBM is involved in two successfully acquired clusters of excellence:
3D Designer Materials - 3D Matter Made to Order
and
Energy storage beyond lithium - New concepts for a sustainable future
(Image: O. Birkholz)

more (KIT-Press Releases)