The reliability of such material systems is of major significance for the society concerning functional materials for energy conversion and storage as well as for information technology and requires state-of-the-art mechanical characterization and modelling. Materials of interest span from batteries beyond the Lithium era towards materials for fusion reactors on the one hand, and from advanced conductors to materials for sensors and actuators on the other hand.
We aim for a mechanism-based understanding of material degradation, which requires scale-bridging mechanical as well as microstructural characterization combined with advanced multi-physics modelling and data analysis. We also run KIT´s Fusion materials lab and, therefore, can handle and characterize radioactive and toxic materials.
Head

Prof. Dr. mont.

Christoph Kirchlechner

Tel.: +49 721 608-24815

(Photo: Markus Breig, KIT)
Climate-proof tree?
In the Frankfurter Allgemeine Zeitung of 06.07.2021, an article by Lukas Weber "Prosit Baum" appeared under the heading "Technik & Motor" about the latest book from the IAM-WBM "Klimafester Baum? Biomechanische Anpassung der Baumwurzel an den Trockenstress" (Climate-proof tree? Biomechanical adaptation of the tree root to drought stress) at the same time as the press release of the KIT.
Find also a video at Baden-TV (german only)
Link to Press Release at KIT
New postdoctoral researcher
Carl Kusche will join the recently funded DFG collaborative research centre TRR188, being concerned with nanomechanical investigations in dual-phase steels. He will be responsible for in situ nanomechanics and the recently acquired ZEISS Merlin SEM. Welcome in our team!
(Photo: C. Kusche, private)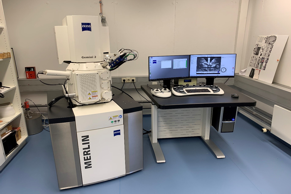 New in situ SEM arrived
We recently acquired a ZEISS Merlin, a high performance field emission scanning electron microscope. This is one of the first pieces of equipment to arrive at the institute as part of the ongoing effort to build a state-of-the-art nano/micromechanics testing facility.
read more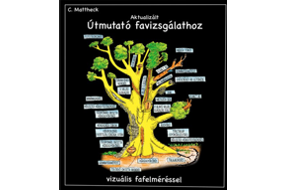 Útmutató favizsgálathoz
Translation of the Updated Field Guide for Visual Tree Assessment in the Hungarian language is published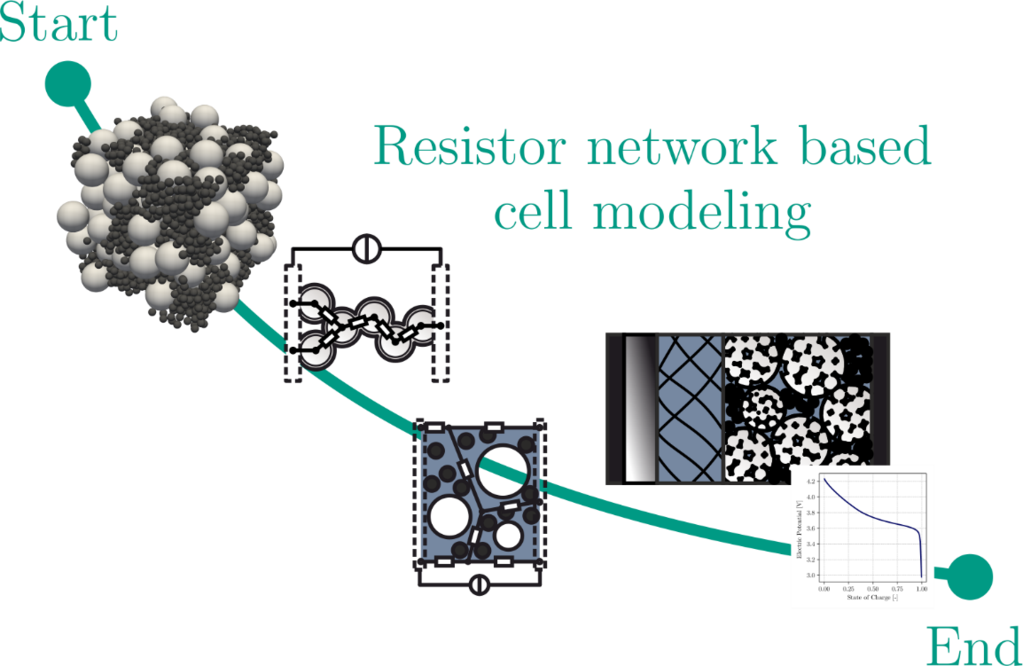 Successful completion of the BMWi project HiKoMat
The HiKoMat project, in which among others M.Sc. Oleg Birkholz was involved with excellent contributions, has decisively contributed to a detailed understanding of the process-structure-property relationships of hierarchically structured composite materials for electrochemical energy storage.
read more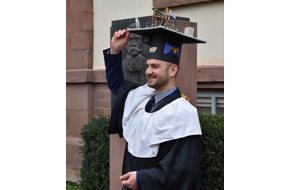 Another successful PhD defense
We are happy to announce the successful PhD defense of Alexander Valentin Brabänder. His work "Registering hardness measurement of neutron-irradiated materials at high temperatures" was supervised by Dr. H.-Chr. Schneider in IAM-WBM's Fusion Materials Laboratory (FML).
(Photo: A. Brabänder, private)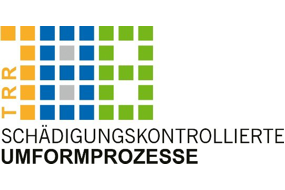 DFG funds the TRR 188 with contributions from the IAM-WBM
The German Research Foundation (DFG) continues funding the Collaborative Research Center/Transregio (TRR) 188, "Damage in metal forming".
The TRR 188 aims for a mechanism-based understanding and control of damage nucleation and growth in advanced high strength materials and is located at several research institutes.
read more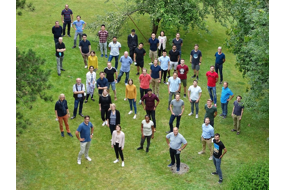 Summerschool 2020
Team building activities were in focus of our annual summer school, which was a great success this year, especially while following all the regulations and emphasis pertaining to safety and social distancing during the COVID-19
Congratulations
Our first Ph.D. defense in 2020 streamed via MS Teams - passed, congrats to Yuran Kang!