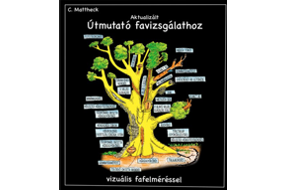 Útmutató favizsgálathoz
Translation of the Updated Field Guide for Visual Tree Assessment in the Hungarian language is published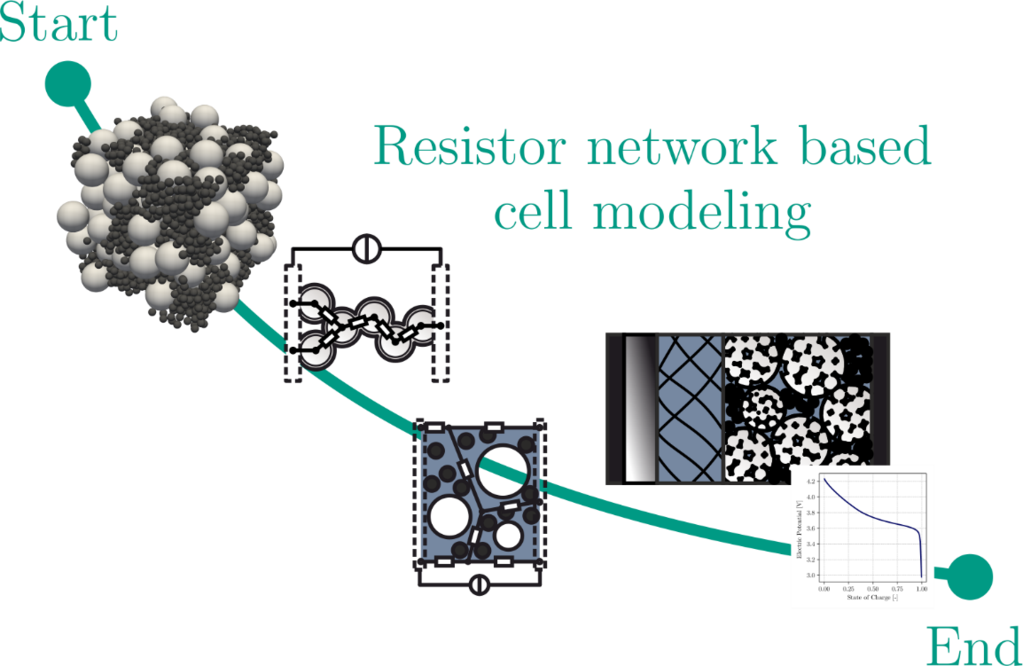 Successful completion of the BMWi project HiKoMat
The HiKoMat project, in which among others M.Sc. Oleg Birkholz was involved with excellent contributions, has decisively contributed to a detailed understanding of the process-structure-property relationships of hierarchically structured composite materials for electrochemical energy storage.
read more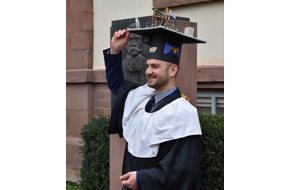 Another successful PhD defense
We are happy to announce the successful PhD defense of Alexander Valentin Brabänder. His work "Registering hardness measurement of neutron-irradiated materials at high temperatures" was supervised by Dr. H.-Chr. Schneider in IAM-WBM's Fusion Materials Laboratory (FML).
(Photo: A. Brabänder, private)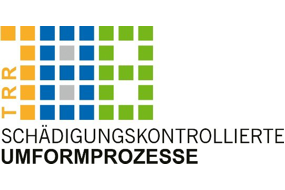 DFG funds the TRR 188 with contributions from the IAM-WBM
The German Research Foundation (DFG) continues funding the Collaborative Research Center/Transregio (TRR) 188, "Damage in metal forming".
The TRR 188 aims for a mechanism-based understanding and control of damage nucleation and growth in advanced high strength materials and is located at several research institutes.
read more